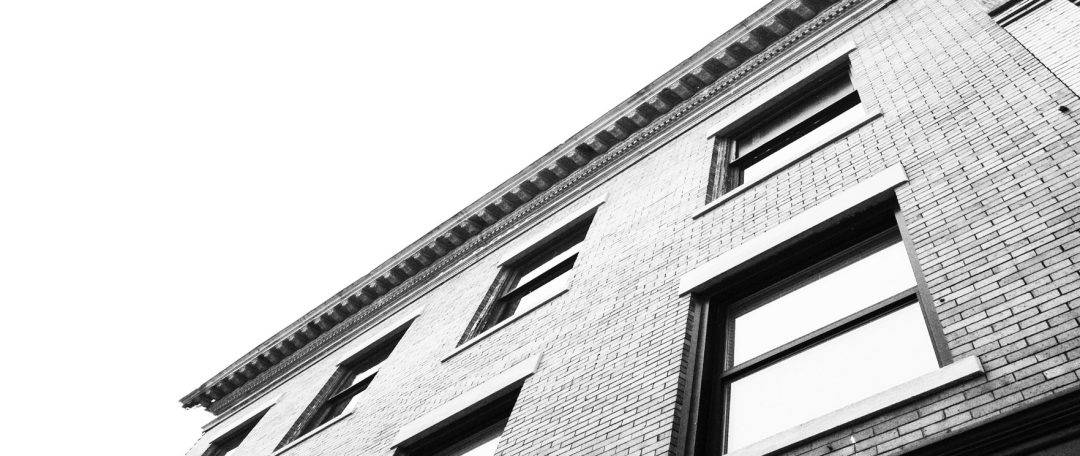 powerful brands communicate.
dynamic websites connect.
enlightened graphics inform.
compelling media engages.


welcome to the rightside.
powerful brands communicate.
dynamic websites connect.
enlightened graphics inform.
compelling media engages.


welcome to the rightside.
Rightside Design Group converges the talent of creative professionals in brand strategy, positioning, graphic design, illustration, web design, videography, advertising and marketing promotion. We base our fundamental philosophy in thoughtful and efficient problem solving, creating effective visual solutions that communicate the unique identity and message of your organization.
Our process starts with you. Share with us your obstacles and aspirations. We love a challenge. For each project we assess needs, propose a strategy, and assemble a team best suited to deliver on your objectives. No cookie cutters used here.
creativity converged.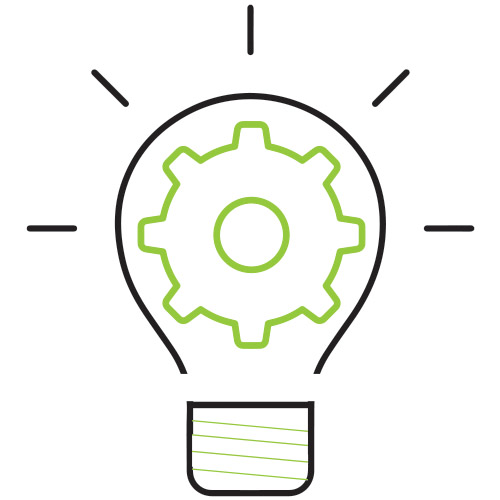 branding + cultural development
Brands are expressed through visual elements, but that is just the beginning. Every exchange is considered, from marketing assets to consumer and employee interaction, as opportunities to shape perception, build trust, and strengthen brand loyalty.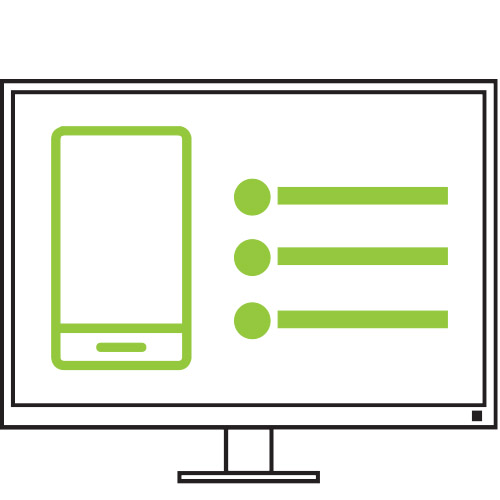 digital advertising + website solutions
Website design begins with brand curb appeal and diversifies into a comprehensive communication platform to reach your intended audience. A combination of relevant content, responsive design, and thoughtful digital media planning delivers a targeted, cost-efficient advertising reach that maximizes exposure while providing interactive feedback.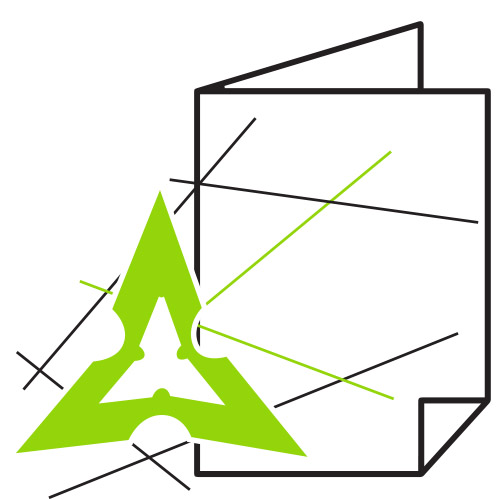 publishing + graphic design
Design and publishing are critical to orchestrating an impactful marketing strategy that communicates both the message and aesthetic that defines your brand. Effective visual development of a brand is proliferated through the creation of engaging materials across all mediums for superior market impact.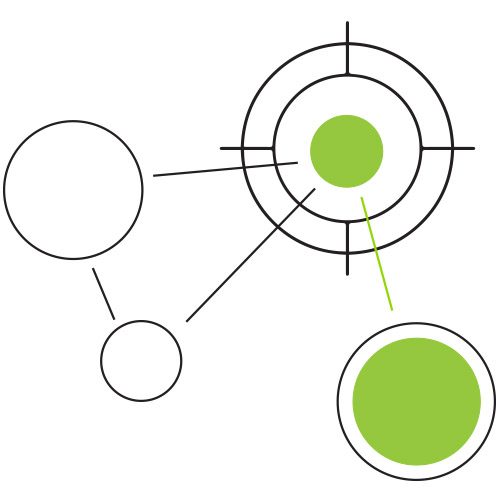 marketing + media strategy
Comprehensive marketing strategies deliver compelling brand messaging while incorporating effective visual elements to promote company goals. This only matters if your brand architecture reaches its intended target. Market penetration is optimized through reliable data and ongoing analysis to ensure informed media investments.
Brandon Jensen
owner + creative director
Brandon is the founder of the Rightside Design Group. RSDG was created with a focus on branding within businesses' physical and natural environment. With a background in Architecture and Urban Planning (BA Architecture, Lawrence Technological University – 2008), Brandon strives to create quality design and unique brand positioning from a new perspective.   He enjoys working with his marketing partners/collaborators & clients to execute thoughtful design and unified brand principles within all facets of their businesses.

Design + Creative

91%

91%

Strategic Planning + Media + Advertising

86%

86%

Brand Strategy

82%

82%

Lego Building & Home Remodeling

98%

98%
Shannon Westgate
brand strategist 
Shannon has been a key RSDG collaborator since 2016, Shannon brings a diverse professional background in Interior Design and Planning as well as business and brand development.  She works with clients, building bigger and bolder brands, while unifying all aspects of businesses' internal culture.  In addition, she handles much of the client relations, project administration, and designs highly effective multi-year marketing strategies across the entire portfolio.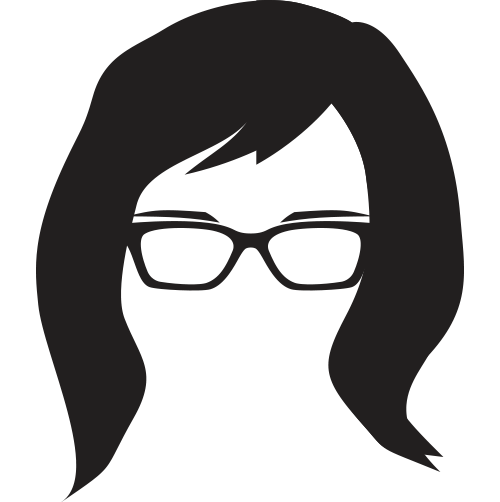 Branding

88%

88%

Strategy & Cultural Development

92%

92%

Project Administration

89%

89%

Keeping us all sane

99%

99%
Mark Fedder


production specialist
Mark has been an integrated print design/development and research partner/sub-contractor with RSDG since 2013. With extensive experience in research and planning along with layout design and development, Mark fills a critical production role to execute final production to RSDG's diverse client portfolio.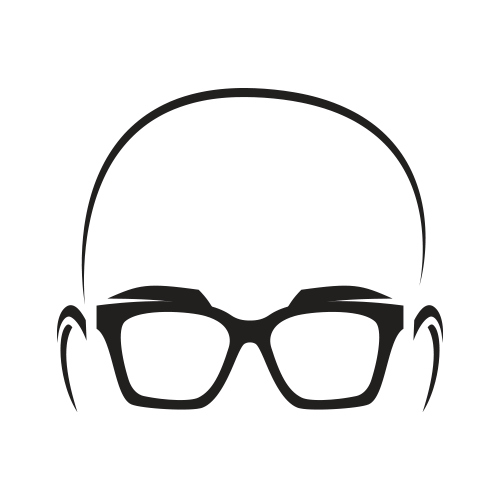 Publication Development + Design

86%

86%

Project Research + Data

91%

91%

Website Programming

82%

82%

Ability to remember movie titles of the 80s

99%

99%
IT BEGINS WITH YOU…
In today's world, it's clear there are always problems that are in need of being solved.  We love problem solving, and also love a challenge.  Share your obstacles and goals and we will assess your needs, craft a strategy, and assemble a team of creative professionals that will accomplish your goals.
Our collaborative approach allows us to create and execute strategies that identify and express the individual personality of a company, while incorporating informed marketing tactics for accelerated market penetration and business optimization.
Who doesn't want that? Let's get a team started on your project today.
Our project teams specialize in:
Brand Strategy and Management
Marketing and Advertising Planning and Execution
Publication Design and Development
Website Design Incorporating Comprehensive Digital Marketing Strategies
We have created specialized solutions in the following fields:
Destination Marketing
Small Business
Corporate Branding
Finance
Real Estate, Vacation Rental and Property Management
Education
Health Care
CREATIVITY CONVERGED…
Since the founding of RSDG, we have worked collectively with specialists in their fields to accomplish our clients' goals. We firmly believe that great design, brands and projects come from collaboration, not just with our office and our clients, but partner agencies and professionals as well.
Understanding that each project requires an individualized approach, Rightside Design Group often reaches beyond our team boundaries to a network of creative professionals that has been assembled to satisfy all creative skill sets required. These individuals bring their unique perspective and honed talents to provide our clients with the best creative outcome for their project.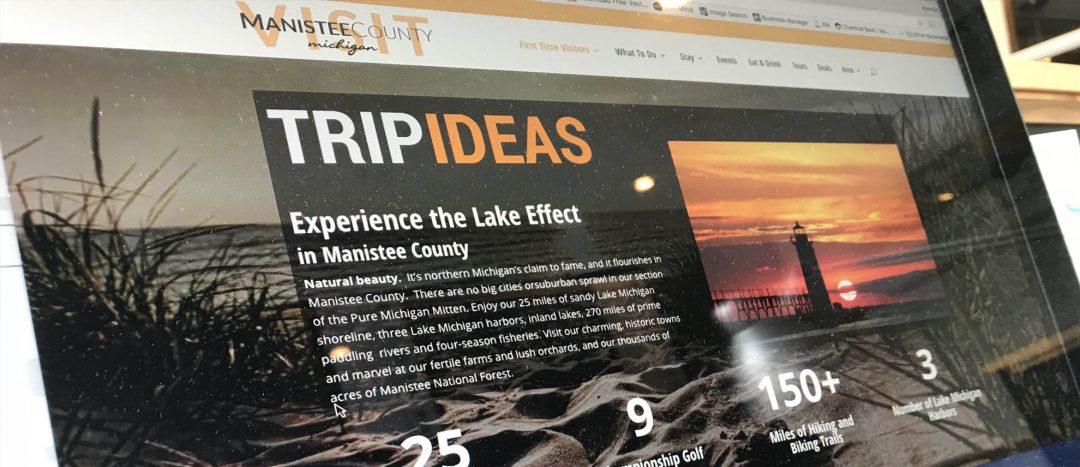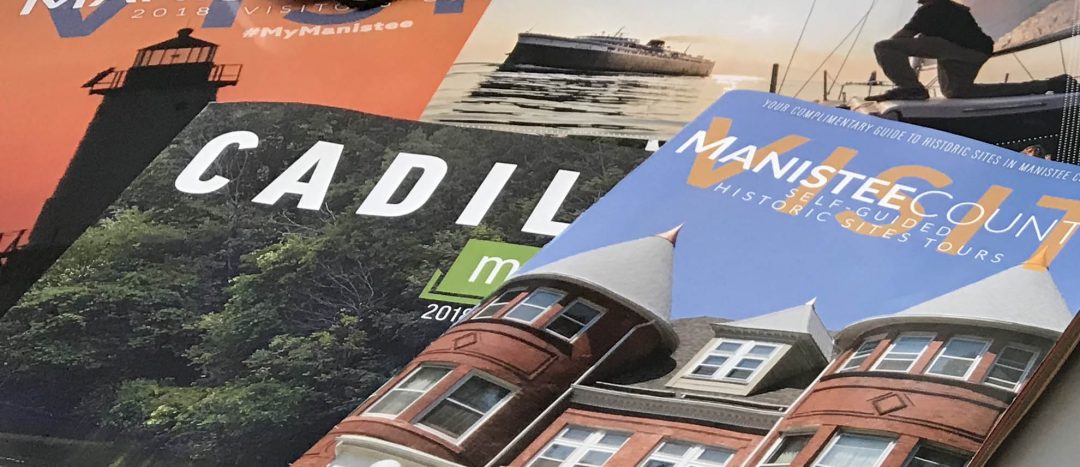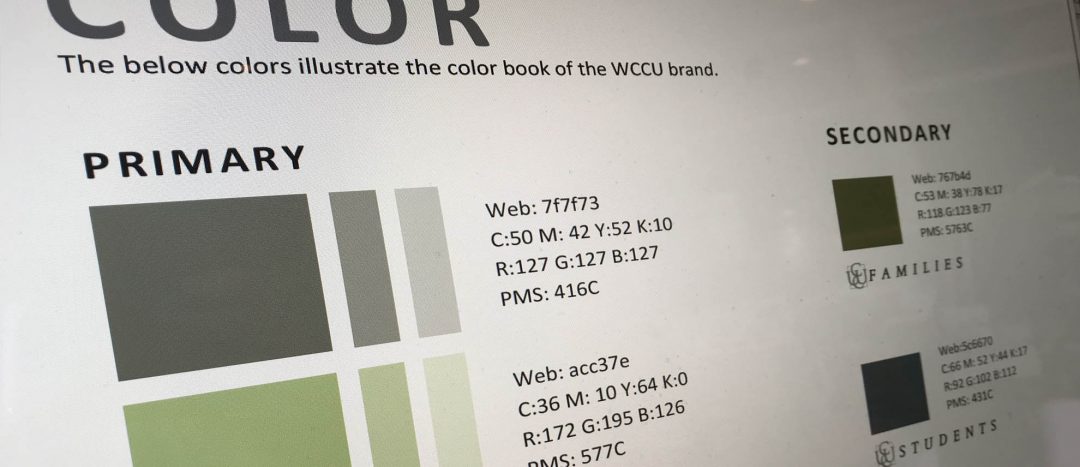 Upload Files & Artwork to RSDG
Please select the link below to upload artwork directly to the RSDG project team.  Use this for uploading any artwork for print publications or artwork requests. Please indicate your business name, publication name, and date in the file name and email your advertising rep, or RSDG agent to confirm receipt.